A Trade for the Generations
The late Bruce Renhard first started "Renhard Heating and Appliance" in 1958. He ran the business while working at Crown Zellerbach (a paper mill in West Linn). As soon as they turned twelve, he began teaching his three sons everything he knew about the trade.
Bruce's son Joe started his first heating company in 1985 and began his career as a firefighter in 1989. His brother joined him in 1992 and later took over the company, selling it a few years back.
Joe's son Loren grew up learning the trade from his dad – crawling under houses from a young age and working for the company throughout his middle and high school years. Upon graduating from high school, Loren was a journeyman installer with hopes of becoming a professional firefighter – a career that began in 2005. Loren started Renhard Heating and Cooling in 2011 after seeking permission from his late grandfather Bruce to use the business name. It is a name he seeks to honor as a businessman of integrity. Loren and Joe still work together and if you're lucky, you'll get them both out for new installs.
If you ask Loren's son Adley, he will tell you he aspires to become a firefighter and a "furnace man" just like his dad and grandpa…that is if his Major League Baseball career doesn't pan out.
Renhard Heating and Cooling isn't simply another heating company. It is one with history – built on a legacy of working hard and helping people – built on integrity. Assisting our locals in the Newberg, OR area.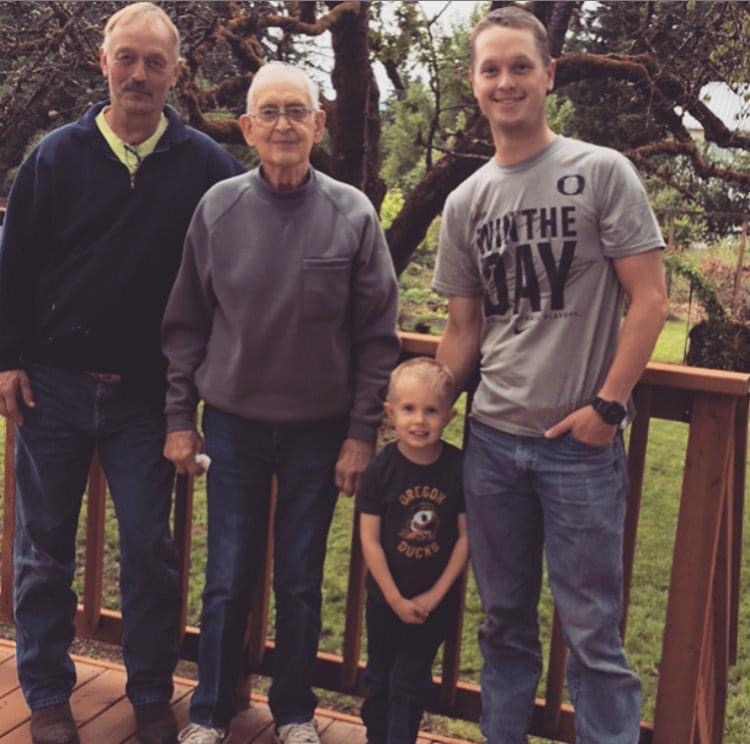 Work With Our Team
Are you in need of HVAC service in the Newberg area? Let our team give you a hand. You can reach out to schedule services, including:
Renhard Heating & Cooling uses affordable systems to keep your home comfortable and clean. Reach out to schedule your initial consultation today.
Need Local Service? Call 971-727-6100
Renhard Heating & Cooling is your friendly local contractor servicing most brands of equipment and proudly installing industry leading systems.